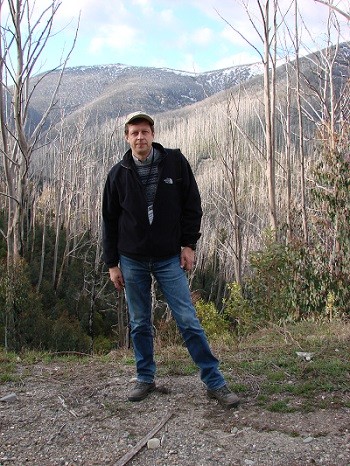 Alexander Olchev is a Professor at the Department of Meteorology and Climatology, Faculty of Geography, Lomonosov Moscow State University (Moscow, Russia).
His research activity is mainly focused on: biogeochemical cycles; forest - atmosphere interactions; modeling of radiation, sensible heat, water vapor and carbon dioxide fluxes at the soil – vegetation – atmosphere interface using 1D, 2D and 3D models on local and regional scales; CO2 and H2O flux measurements in the field; climate change in past, present and future.
He is author or coauthor of over 120 scientific publications since 1991.
Research area: forest – atmosphere interaction, GHG fluxes in forest and mire ecosystems, GHG flux measurements and modeling, climate change, forest evapotranspiration, forest growth and production