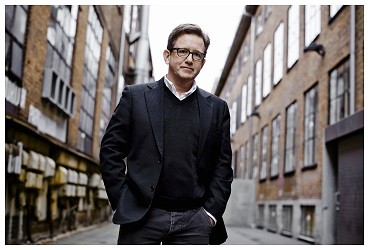 Thomas B. Randrup is a Professor in Urban Open Space Management at the Swedish University of Agricultural Sciences, as well as leading the department's Landscape Governance and Management theme group. In 2016, Thomas was appointed full professor in Urban Green Space Management at the Norwegian University of Life Sciences in a 15% position. He is also Honorary Professor at University of Copenhagen, Denmark.
Thomas has a special interest in the overall planning and management of urban open spaces, including green space strategies and policies, functions of and uses of green space, as well as the actual organization of maintenance related to urban open spaces. He studies and promotes the role of urban green spaces for healthy and livable cities, and has a special interest in the concepts of urban forestry and urban greening, applications of nature-based solutions, strategic (urban) green space management, and the combination of planning and maintenance issues.
With a background as Landscape Architect, he 'originates' to a large extent from the social sciences and the humanities. However, he has spent a number of years focusing on more technical issues which have been based in natural sciences. Thus, Thomas' academic profile lies within the interface of different scientific worlds, approaches and professional backgrounds. He has profound experience in participating in both qualitative and quantitative research.
Thomas has a M.Sc. in Landscape Architecture from the University of Copenhagen, Denmark (1990), and a PhD in Landscape Planning also from the University of Copenhagen (1996). He has worked for the Danish Forest and Landscape Research Institute, and became professor in Urban Greening & Park Management in 2003. In 2008 he left academia to become Business Unit Director at NIRAS Consultants (2008 – 2011), after which he became Business Developer for HedeDanmark, the largest landscaping company in Scandinavia (2011 – 2015). In 2015, Thomas went back to academia at the Swedish University of Agricultural Sciences (SLU).

Research areas: urban green spaces, management & maintenance, governance, strategy making